Calamus / Acorus Calamus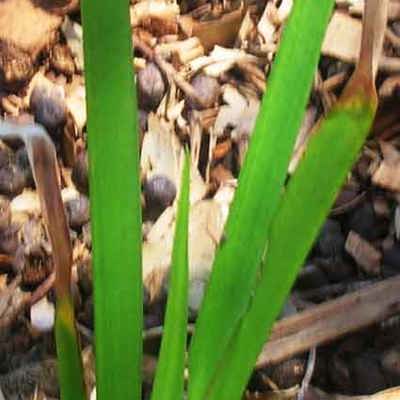 Family:
Acoraceae
Genus:
Acorus
Species:
calamus
Folk / Common Names:
Gladdon,Myrtle flag,Myrtle grass, Myrtle sedge, Sweet cane, Sweet Flag,Sweet grass, Sweet root, Sweet Rush, Sweet sedge
Actions:
Antispasmodic, aromatic, carminative, demulcent, spasmolytic.
Part(s) Used:
The rhizome
Constituents:
Mucilage - up to 3 %, bitter principle, glycoside, volatile oil ( acoragermacrone, acolamone, isoacolamone, pinene, azulene, methyleugenol, methylisoeugenol, camphor, galangin, asaraldehyde, ascoic acid), tannins.
Uses:
Main traditional uses were to assist with colic,
Majikal Uses:
The root is kept in the kitchen to protect against poverty and hunger.Growing the plant brings good luck to the gardener and it is used to strengthen and bind spells.
Notes:
NB. Acorus calamus is a sceduled herb in Australia. Information provided on this page is for educational purposes only
Link to this page from your site:
http://www.theherbalist.com.au/herb_gallery/calamus