Catmint / Nepeta x faassenii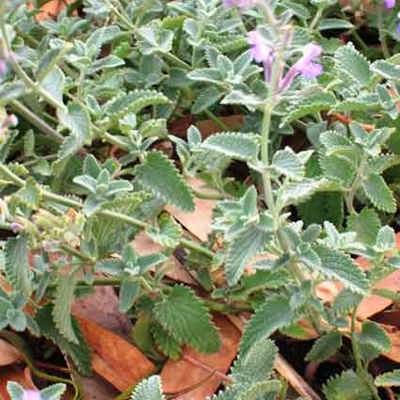 Family:
Labiatae/ Lamiaceae
Genus:
Nepeta
Species:
x faassenii
Folk / Common Names:
Actions:
Part(s) Used:
Arial parts
Constituents:
Nepetalactone
Uses:
Not to be confused with Catnip/ catnep which is Nepeta cataria.
Cat mint contains nepetalactone which gives cats a pleasant mind altering experience. They get this by rolling in the plant and sniffing the strong aroma.

Majikal Uses:
Notes:
Link to this page from your site:
http://www.theherbalist.com.au/herb_gallery/catmint