Echinacea / Echinachea purpurea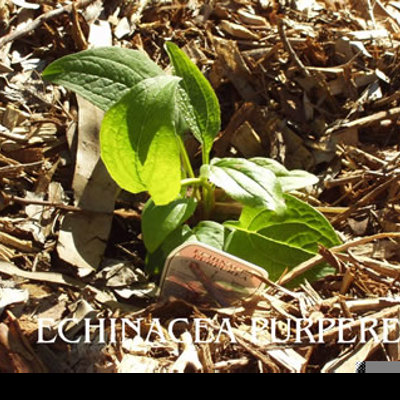 Family:
Compositae/Asteraceae
Genus:
Echinachea
Species:
purpurea
Folk / Common Names:
Purple coneflower
Actions:
Part(s) Used:
Root
Constituents:
Quercetin
Uses:
Stimulates the immune system, colds and flu's .


NB. contains a compound which is a MAO - A inhibitor therefore should not be used by anyone taking SSRI's or antidepressants.
Majikal Uses:
Notes:
Link to this page from your site:
http://www.theherbalist.com.au/herb_gallery/echinacea