Freedom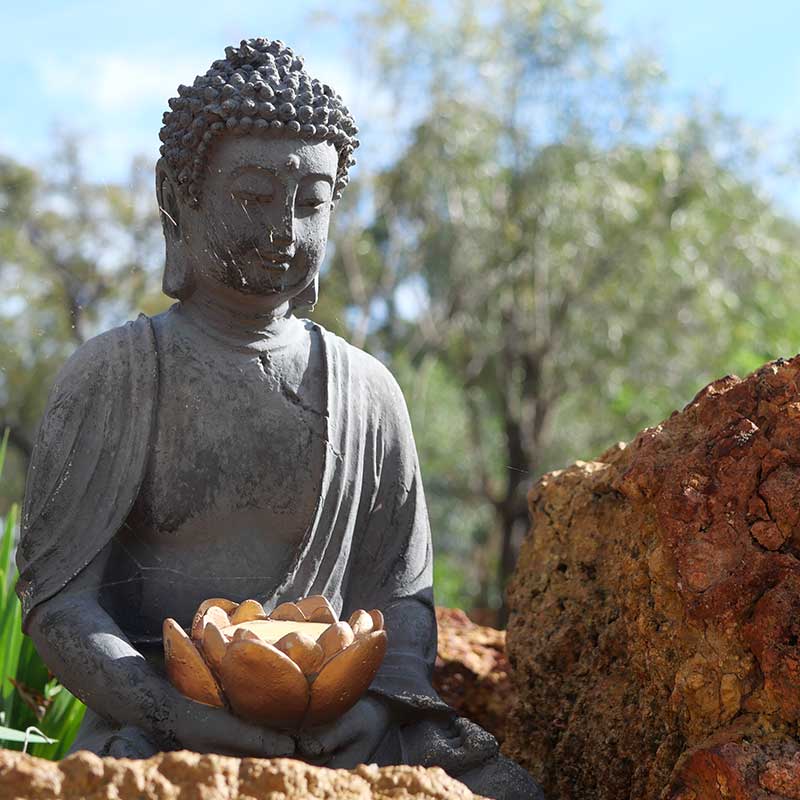 The World situation is growing increasingly more critical, we all need to recognise this and work both together - and individually - to turn it all around. The old paradigm is untenable and we need a different M.O.
We have the POWER, We can make a difference, We are the 99 % . The Power of ONE is Enormous eg: Buddha, Socrates, Lao Tse, Osho, Plato, David Suzuki, You, Me !!!
Freedom is The key word and I feel that now, more than ever we need to be aware of just how much of our rights and freedom of choice are subtly or not so subtly and insidiously being undermined. In this modern age of awareness and 'enlightenment' and communication , we are constantly bombarded by information and propaganda and it can be incredibly overwhelming. Get of social media, dont believe everything you read on Twitter, Facebook etc.
The world's problems may seem insurmountable at times, and I think we all have moments of apprehension when we think about mankind's future. We have become so aware of what is happening around the world that we risk plunging into despair because of it!
We must Remember . . . This awareness is a gift. It should empower us to make valuable changes and healthier choices; to be more mindful in our daily lives. The change starts with You, Me, Us; in this moment, in each and every moment. We have to believe in a healthier, happier, peaceful world to be able to create it.
Honouring The Earth
It is time to embrace the Feminine, to honour Gaia, our Mother Earth for all her gifts; to cultivate more Love and Forgiveness in our lives . We are all One, Brothers and Sisters, together we stand or together we fall. Opening up our hearts and remembering who we truly are is very much the path to follow.
Just another thought for those of you who want to live on the land but feel overwhelmed at the change or can't afford to get it started. (Getting out of the 'rat race' is difficult when you have a mortgage and bills to pay and believe you have to " earn" a living ) Get a group together, pool your resources and buy some land, buy land overseas. There are lots of places in the world where there is cheap land for sale. Buy it, preserve it, utilise it to grow medicines and food.
Community is definitely one possibility of owning land and not having a mortgage. More than ever we need to work together, support each other and get off the grid and out of the system. The Amish people in America are doing this quite successfully. 10 People in one day can achieve a lot more than 1 person in 10 days.
Some enlightening info on vaccines : Vaccines the ingredients
Disclaimer : At The Herbalist, we do not diagnose disease or illness. We can offer programs to assist in your health journey, after you have had advice from your doctor or specialist. Should you have unexplained symptoms, please speak to your doctor or specialist. We make no healing claims about any of the products offered on this website.