Sound Essences
From the songs of plants
These are a new healing tool for the Clinc, using the songs of the plants in the medium of distilled water (with ethanol or brandy to preserve them).
---
They bring all the healing aspects of the plants, both the medicinal and flower essence qualities and more which is yet to be discovered.
The plants will be teaching me as we go along on this amazing journey.
I am ever grateful to these amazing teachers for all that they give and all they have and are showing me.

See the-music-of-the-trees and The Secret Life of Plants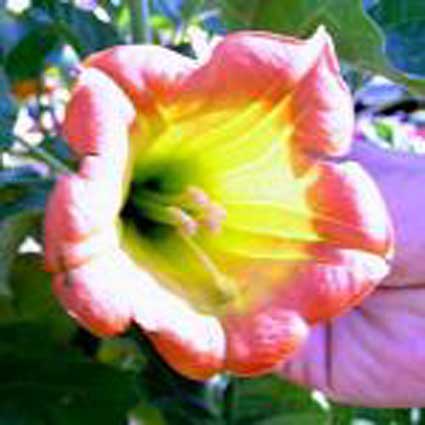 These essences are similar to flower essences in their format, they however differ in as much as they are infused with the sound vibration from the plant itself via the medium of technology.
I am are making them by playing the song of the plant through a device made in Italy and placing a bottle of distilled water surrounded by speakers to infuse the water with the sound vibration of the song of each individual plant.

My learning with the Sound Essences is a work in progress and new essences will be added over time. I will also be recording the songs of the plants which will be available to listen to online.