Aphrodisiac Herbal Tips
Sexual Health is an important and vital part of our experience in the Physical world . Maintaining a health mind, body, spirit is vital however the stresses of Life in the 21st Century can have an impact on our hormone Levels , Libido and sexual functionality.
The Herbs, remedies and products on this site are all aids or adjuncts that will help restore vitality, increase libido,increase Testosterone levels and enhance your intimate life with your Beloved if you are in a relationship or in general if you are single and just casual dating.
I also believe prevention is better than cure so if you are Female or Male , taking herbs can prevent problems with The Prostate and reduce or alleviate the symptoms of Menopause .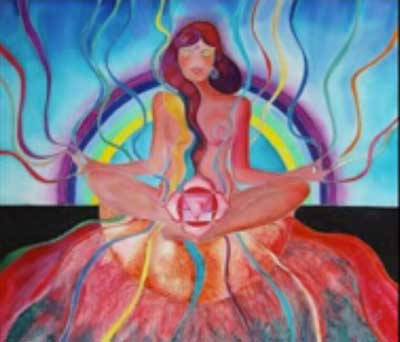 ---
If you are having issues with impotence or poor Erection these herbs will be of assistance
These Herbs are Aphrodisiacs from many different Cultural Traditions . Aphrodisiacs can work in two ways, either by working on the mind to create sexual desire or by affecting certain parts of the body to stimulate sexual desire or both. 
These herbs will help increase Blood Flow which is need for good erectile function and can increase blood flow to the clitoris
Having issues with Erectile Dysfunction, these herbs will be of assistance:
Having issues with P. E try these herbs
Herbs to assist with Prostatitis and enlarged Prostate
Increase your stamina in the Bedroom
Increase your overall vitality , these are for women and men
These herbs are useful for Women who have low Libido's and wish to increase it
These herbs Increase Kidney Yang Essence which is needed for Strong Sexual Essence
Herbs that are tonics for the the reproductive system in both genders
These herbs increase Testosterone for men but can be used by women in small doses