Sound Healing Sessions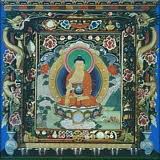 Sound Healing is a way of Healing the body, physically , emotionally and spiritually via the medium of sound. Everything is Vibration and our bodies being 80% water respond to sound vibration.

The tools I use are, Crystal and metal singing bowls, chakra chimes, Gong, Hoop Drum, Sansula, Shruti and Toning.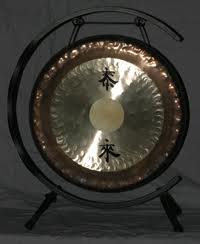 Before we begin a session you are smudged. This involves the use of a Hoop drum, Palo Santo ( Sacred Wood), Agua da Florida, Bells, Feather Fan and essential oils.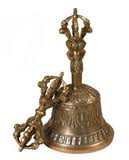 The session usually lasts 1 - 1.5 hours and the contribution for the session is $80.
This is a time out for you to sink deeply into relaxation and allow yourself to find the still point inbetween the sounds.
Ph . 0412 180 796 to book a session.