Gingko Biloba / Gingko biloba
---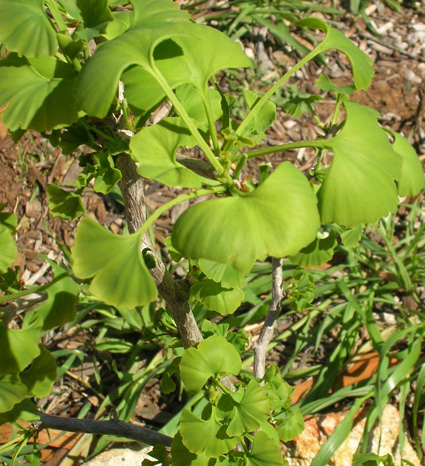 Family:
Gingkoaceae
Genus:
Gingko
Species:
biloba
Folk / Common Names:
Actions:
Memory enhancer, hypotensive
Part(s) Used:
Arial parts
Constituents:
Quercetin / Quercitrin / apigenin/isorhamnitin / Kaempferol
Uses:
Stimulates and enhances memory. Aids with study , useful for assisting those with Alzheimers and dementia. NB. contains compounds which are MAO - A / MAO - B inhibitors therefore should not be used by anyone taking SSRI's or antidepressants.
Majikal Uses:
Notes: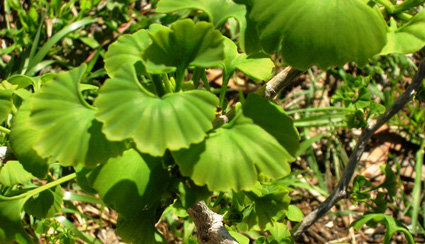 ---
Link to this page from your site:
https://www.theherbalist.com.au/herb_gallery/gingko-biloba
---