Rose Petals / Rosa spp.
---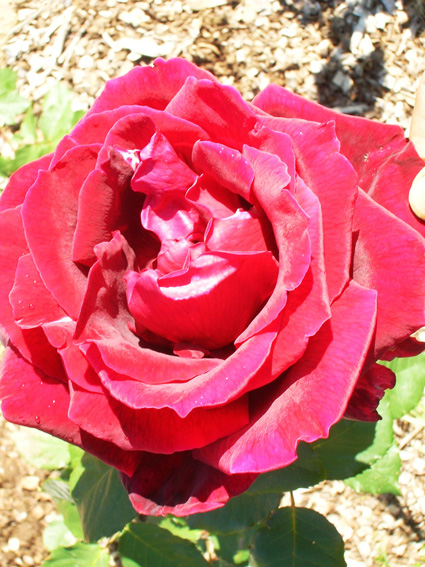 Family:
Rosaceae
Genus:
Rosa
Species:
gallica, persica, chinensis, otto, damask
Folk / Common Names:
Red rose, Persian rose, Damask Rose,
Actions:
Alterative,aperient, astringent, carminative, emmenagogue, heart tonic, laxative, nervine, refrigerant, stomachic, yin tonic,
Part(s) Used:
Flowers
Constituents:
Uses:
Majikal Uses:
Used in love spells , to mend a broken heart . Helps get rid of sadness related to heart break.
Notes:
---
Link to this page from your site:
https://www.theherbalist.com.au/herb_gallery/rose-petals
---