Valerian / Valeriana officinalis
---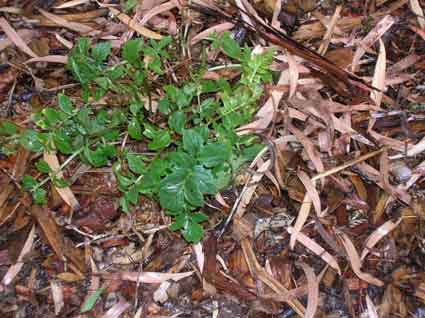 Family:
Valerianaceae
Genus:
Valeriana
Species:
officinalis
Folk / Common Names:
Actions:
Sedative
Part(s) Used:
Root
Constituents:
Quercetin
Uses:
Used primarily for insomnia. Best not to use to much as in my experience it tends to make you groggy in the morning . Also not long term use as this can lead to needing larger doses.
Majikal Uses:
Notes:
NB. contains a compound which is a MAO - A inhibitor therefore should not be used by anyone taking SSRI's or antidepressants.
---
Link to this page from your site:
https://www.theherbalist.com.au/herb_gallery/valerian
---